Some cool target coupons images:
The "HFU" variation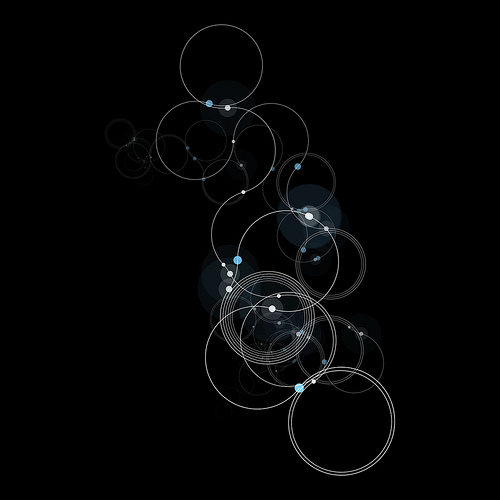 Image by nikrowell
Haven't done much Context Free Art lately…
I have a coupon for a free www.zagg.com/ iPhone case, which allows you to submit your own designs. I think a subtle version of this might be cool as a case, perhaps offset to the right a bit more…
The Lake at Nikko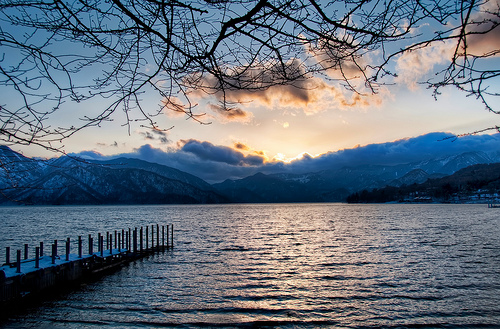 Image by Stuck in Customs
Daily Photo – The Lake at Nikko
This place was Cold with a capital C, as you can plainly see.
And worse, I had forgotten my special little gloves with the flip-up fingertips.
So I was goin' finger-commando while trying to line up this shot. The wind was pretty stiff in my face. The wind always seems to be against you, eh? I think I just never notice it when it comes from any other angle.
By the way, there is only one place that is convenient to quickly warm up your fingers …
Read the rest at the Stuck in Customs blog!
Many new HDR offerings!
This HDR Software area is really heating up… I know Nik has something new coming soon, as does OnOne and many others. What do you guys and gals think? Are you playing with these? Send me a Tweet (@TreyRatcliff) or leave a comment — I look forward to your feedback!
Note on Photomatix Pro 4.0
It is not available to the public yet — but if you get Photomatix Pro 3 (use the Photomatix Coupon Code STUCKINCUSTOMS to save the most money), then you will get a FREE upgrade to Photomatix Pro 4.0 when it comes out… I don't know when that will be, but I am guessing in the next few weeks. You can download it from the HDRSoft website.
Adobe Photoshop CS5 is available. I own it and think it is amazing. If you want to buy it, or get a free trial, you can see if you can get a good special offers from Adobe on that link.
New to HDR?
If you are new to HDR, you can enjoy my friendly, easy-to-use HDR Tutorial. I've taught tens of thousands around the world how to do it… I'm sure I can teach you too! The tutorial is free!
Read this article in its entirety at the Stuck in Customs blog!